Quality Supplies.
Expert Advice.
Unparalleled Service.

Supplying contractors in Florida and the Carolinas for over 20 years, ProFast Supply is expertly staffed and dedicated to your job site's success.
Building success together for over 20 years
ProFast Supply opened its doors in 1999. We have been distributing construction supplies to contractors in Florida and the Carolinas for over 20 years. We carry an array of quality fasteners, tools, and equipment to make your job efficient and done correctly.
We've staffed our teams with knowledgeable and resourceful personnel to assist you in finding what will be the best supplies for your jobsite. When you work with us, our team becomes your team.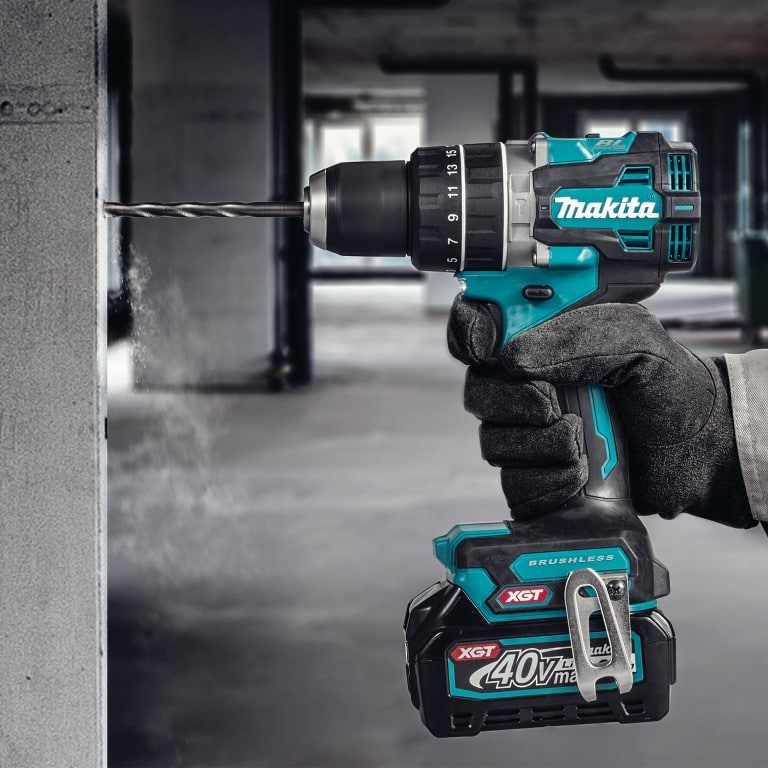 Industry-Leading Tool Brands
At ProFast Supply, we are committed to providing contractors with the best equipment and supplies for their job. We carry a comprehensive selection of industrial and construction equipment, tools, fasteners, and supplies from industry leaders such as Max, Hitachi, Bostitch, Senco, Powers, Rolair, Makita, Irwin, and Stanley. Whether you're in need of compressors, generators, power tools, or accessories, we have it all. And our selection doesn't stop there. We also offer equipment, tools, and fasteners that fit most major brands.
With six convenient locations, finding the right equipment and supplies for your project has never been easier. Visit ProFast Supply today and let our knowledgeable team help you with all of your construction needs.




































Appreciated By Our Clients
"That one-on-one relationship with the customers is what really puts ProFast over the top"
"We save money paying ProFast more money for the product and service than we did paying another vendor less money for the product and no service"
Our Experts Are Ready To Assist You.
For expert advice and top quality supplies, Call us Now
Or visit us at one of our 6 great showroom locations